HVAC Commercial & Residential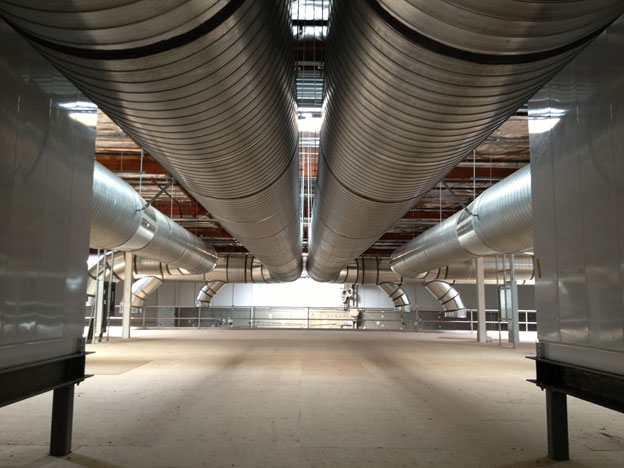 We sell all major brands of HVAC equipment and architectural sheet metal systems. C.C.C. is a licensed C-20 and C-43 contractor. We have accomplished many different types of commercial and residential HVAC and sheet metal installation projects. Whether it's a bid, design build or public works project we have the experience, knowledge and skill needed to successfully complete the job.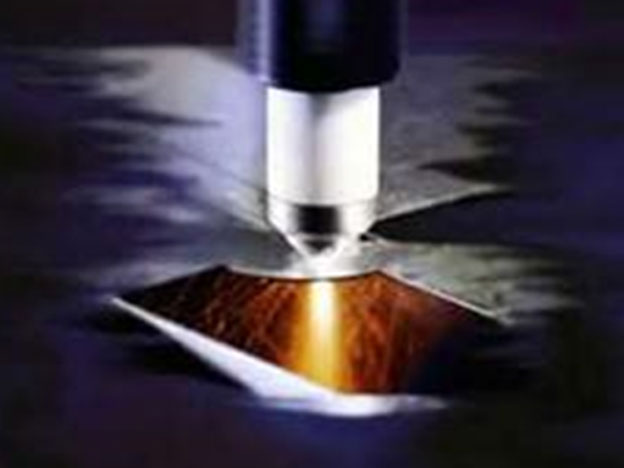 We have a full-service sheet metal fabrication shop on-site with the very latest in automated plasma cutting technology. This sets us apart from our competitors who must out-source their ductwork and fittings from other vendors. We can fabricate the perfect custom fitting for any situation – we don't "just make it fit" – it's perfect every time. We can also provide emergency fabrication service for contractors or roofers when they need it most. We manufacture a variety of custom-made sheet metal products made from galvanized, copper or stainless steel. These products can be very difficult to find therefore, we conveniently produce them for our customers on-site at our sheet metal shop.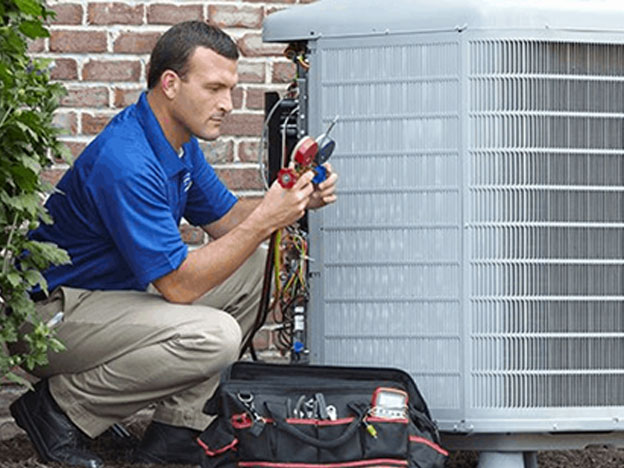 Our service technicians are factory trained and hold numerous Achievement Awards, as well as up-to-date course Completion Certificates in Johnson, Carrier and Zonex building controls. We have successfully completed many jobs using all three of these advanced building control systems. We also provide factory and in-house training to our service/installation crews to further their knowledge and keep them up-to-date on the fast changing technology of our industry.